Featured Savings
With savings this good, there is no excuse to not get started!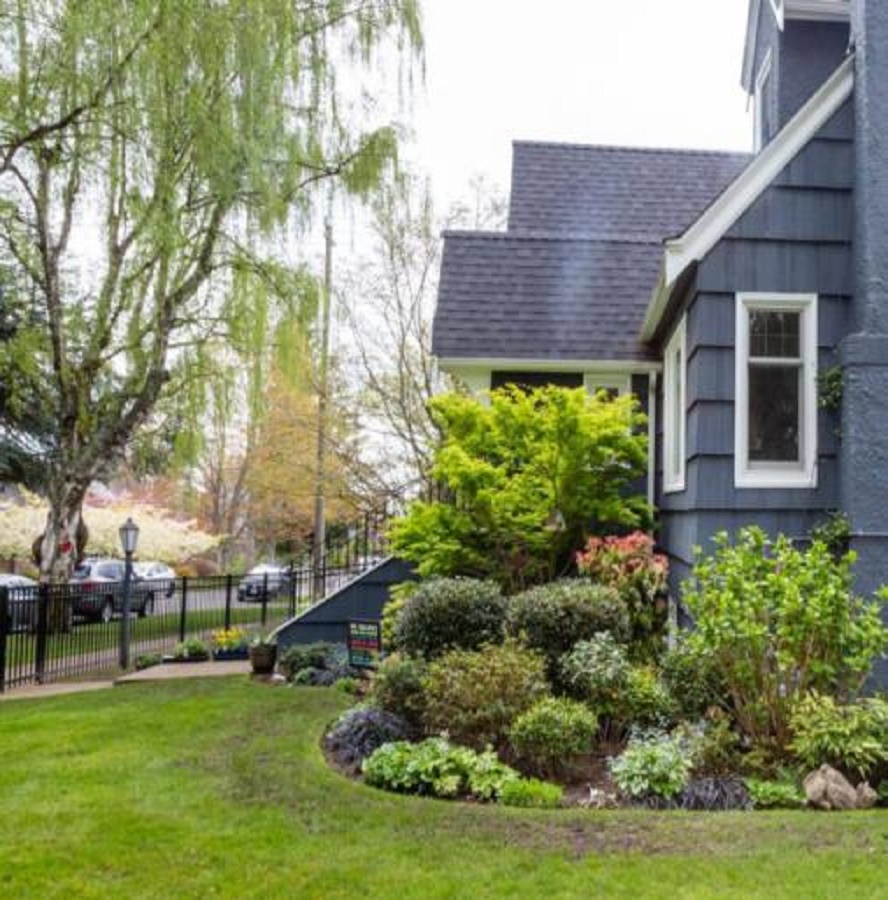 Quality-Driven Leaders in Ditch Cleaning Services
At McFadden Lawn Specialist, we offer complete and professional ditch cleaning services. Our crew takes a hands-on and concentrated approach to clear any unwanted vegetation, trees and other debris to clean out a ditch. We have experience in cleaning ditches near roads and establishments. Count on us to clean your ditch by removing any brush and unsightly debris that can cause greater issues.
The Importance of Ditch Cleaning
Clean ditches are important to ensure that they are functioning properly. They play a vital role in minimizing high water flow. Without proper ditch cleaning, you can experience the following:
Limited vegetation growth
Worsened pollution
Flooding
Decreased ditch capacity
If a spillage has occurred near a ditch, then you might need the contaminated soil removed. Rest assured; our ditch cleaning specialists will respond right away. McFadden Lawn Specialist seeks to keep South Carolina safe with our ditch cleaning services in Lexington. We minimize increased flow, erosion and pollution by cleaning ditches. If there are excess sediments impeding flow or causing erosion, contact us about our professional ditch cleaning services.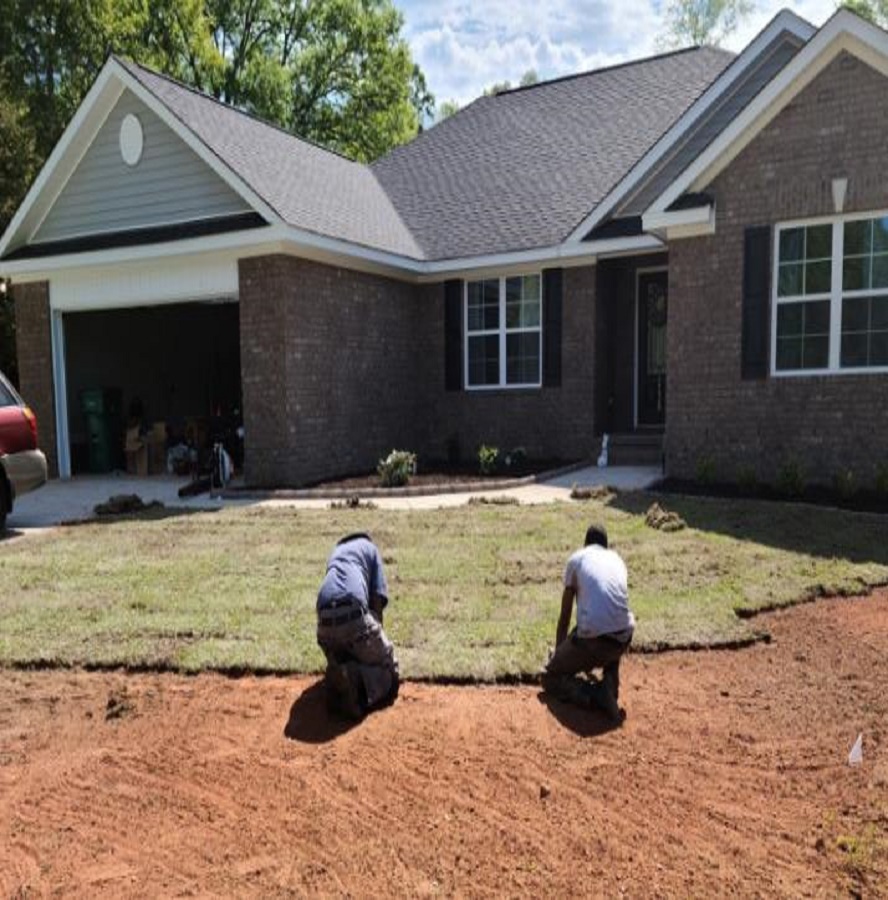 Schedule A Service Appointment Today!