Featured Savings
With savings this good, there is no excuse to not get started!
Trained and Specialized Flower Bed Planters
While trees do a tremendous job at providing shade and privacy to a landscape, flowers transcend in sprinkling hints of color and visual appeal. For flower bed planting service, turn to us for professional work. We have an eye for detail and the wisdom to perform your service. Backed by years of gardening experience, our flower planting company knows how to integrate your newly planted garden with the rest of your landscape. To boot, we offer customized flower bed planting options and will brainstorm with you in identifying the best annuals or perennials that coalesce with your landscape design.
From Peonies to May Night Sage
If it's the color or the looks that draw you to your flower selection, we're here to shed some insight into choosing the best flowers to accentuate your landscape. While we've planted many May Night Sage flowers that have grown just shy of three feet, we've textured in Bellflowers into countless gardens. Our gardeners are experienced with the following flowers:
Mums
Toad Lilies
Asters
Spiked Speedwell
Bleeding Heart
Hydrangeas
Catmint
Daffodils
Roses
These only scratch the surface of what we offer. For questions about a particular flower, call McFadden Lawn Specialist, where our ,Lexington flower bed planting experts will assist you with your selections in light of our inventory and the season. Flower bed planting is an inexpensive way of adding a layer of appeal to your landscape. They aren't only great for photosynthesis—thus, reducing carbon dioxide emissions and promoting cleaner air—but add curb appeal to your home. Get your flower bed planting service underway by calling our gardeners for assistance.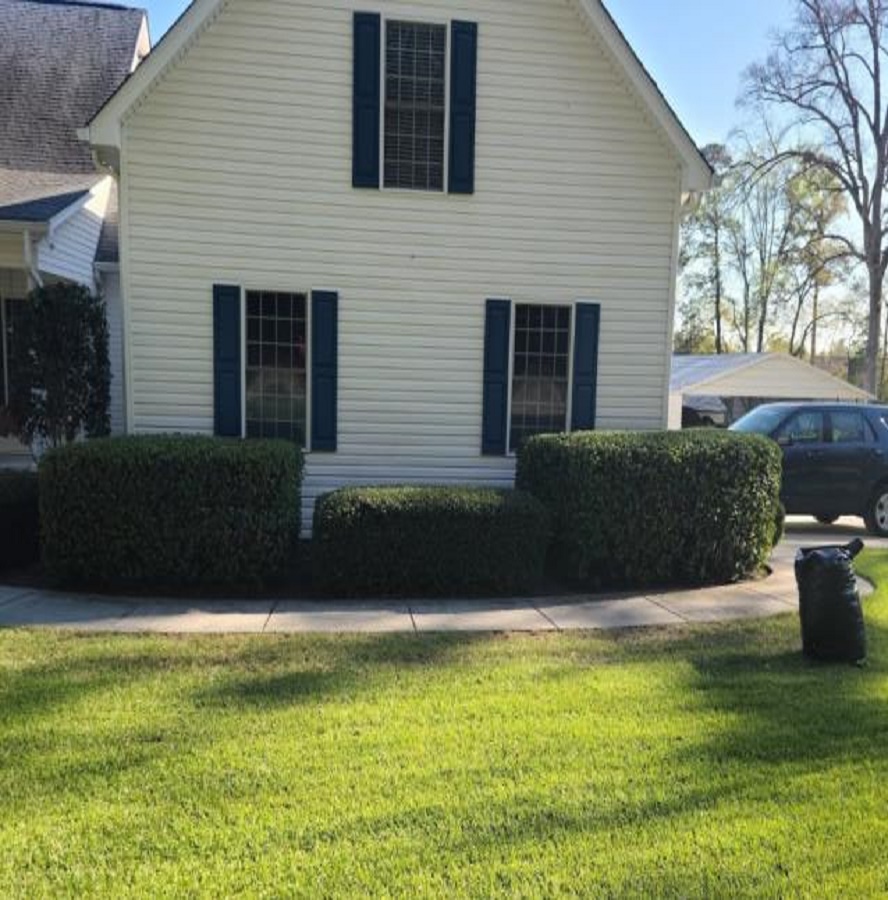 Schedule A Service Appointment Today!