Featured Savings
With savings this good, there is no excuse to not get started!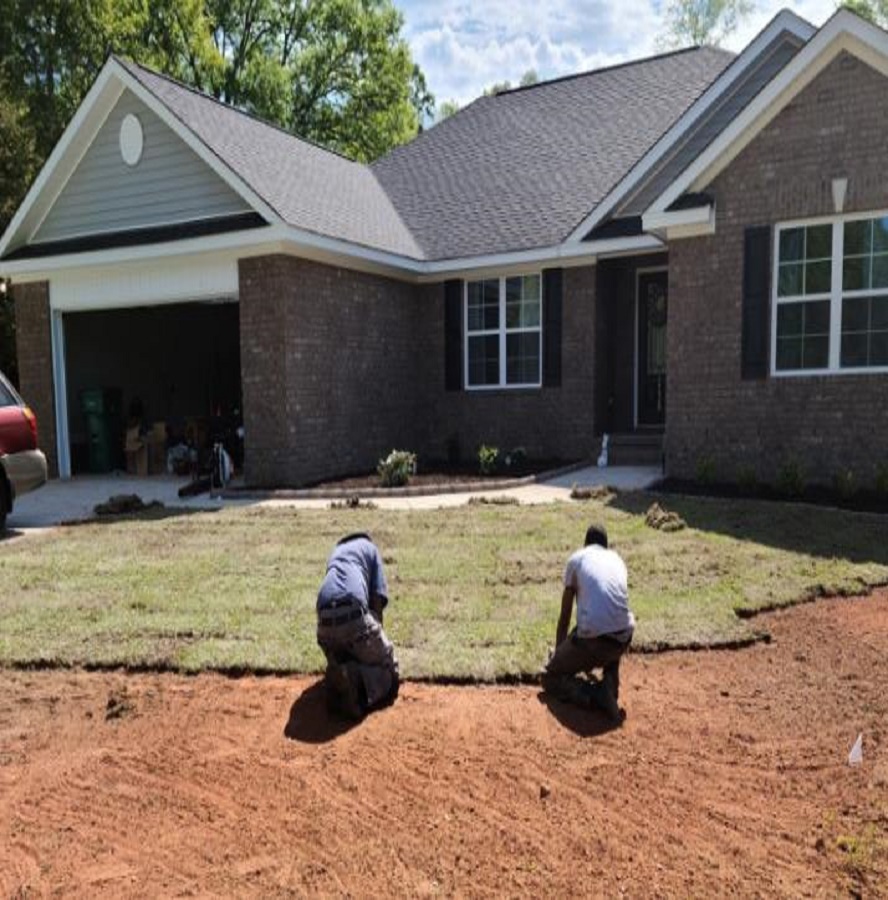 A Hassle-Free, Transparent Lawn Maintenance Service
Employee our lawn care company to keep your outdoor space healthy and green. We're trained and experienced in lawn maintenance services. Choosing us to manage your lawn maintenance gives your lawn specialized care that other lawn care companies can't hold a candle to. While we weed-eat around your ornamental shrubs and trees, we'll ensure the best overall health for your lawn and polish the edges where the concrete meets grass. Call us for complete assistance.
Benefitting From Lawn Maintenance
Lawn maintenance not only gives your lawn a refined look but keeps your grass greener than green. Our lawn services carry a compendium of benefits such as:
Promoting healthy grass growth.
Giving your grounds a polished and manicured look.
Boosting curb appeal
Preventing erosion and soil runoff.
Saving you time.
Having a lawn you can take pride in is a reward in and of itself. With a gorgeous, healthy South Carolina lawn you can marvel at, you can get back to hosting outdoor soirees and playing outside with your family. Let's not forget the curb appeal drawing much of your neighbors' attention. Turn to our lawn care company in Lexington to explore our lawn maintenance services. McFadden Lawn Specialist keeps commercial and residential grounds in phenomenal shape through fertilization, weed control, lawn mowing and more.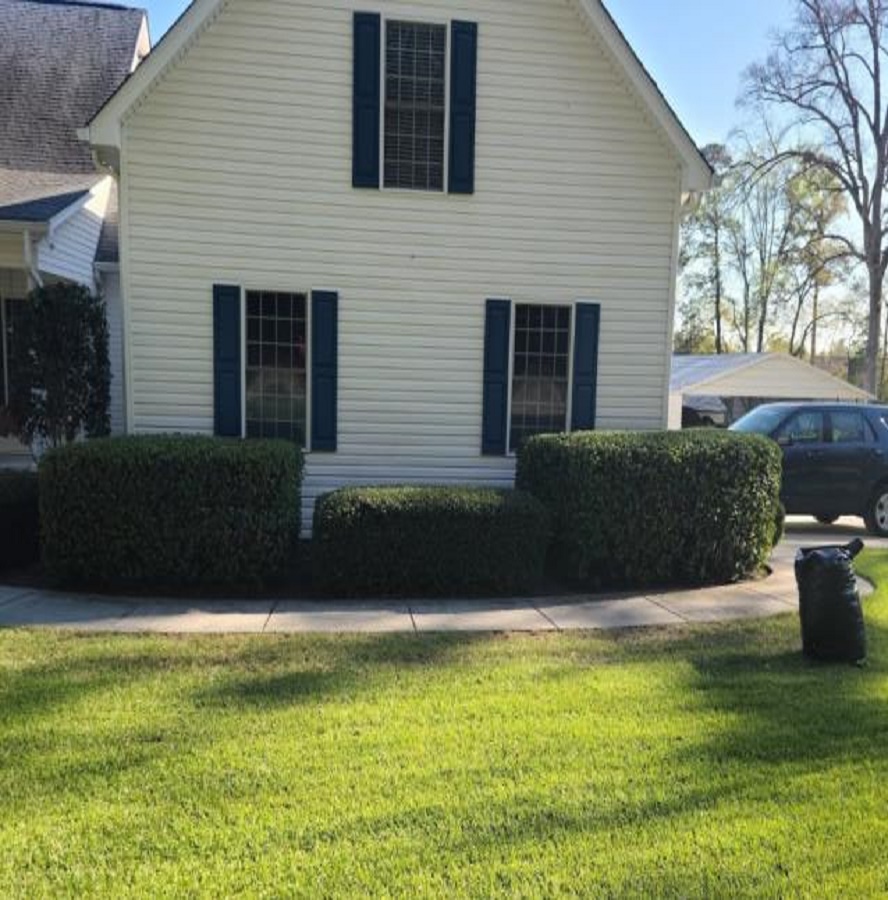 Schedule A Service Appointment Today!