Featured Savings
With savings this good, there is no excuse to not get started!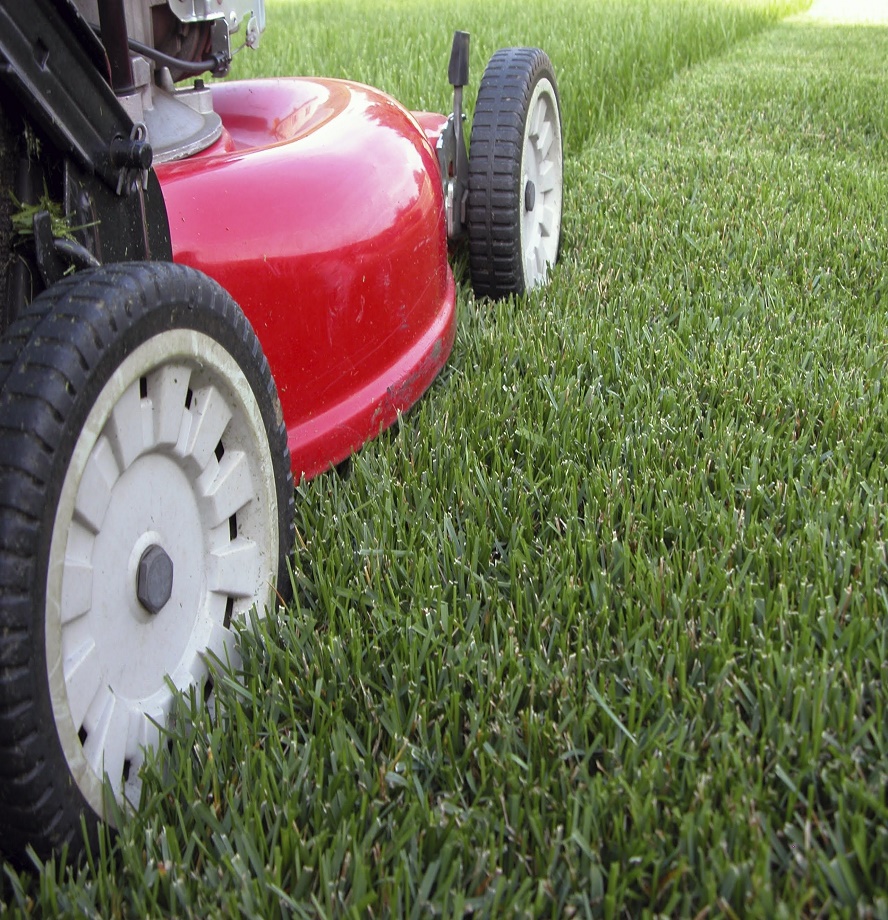 A Stunning Turf Now With Sod Installation Service
As one of the miracles of lawn care, sod installation offers homeowners an opportunity to have fresh, beautiful grass right away. If you've been thinking about investing in sod, then ponder no more. Our sod installers will evaluate your landscape and provide you with a top-quality sod service that was made for your soil. From removing old grass to laying down the sod, we'll verify that the best practices have been implemented into each step. For complete and professional sod installation, turn to us. Enjoy a fresh, uniformed look to your lawn without the wait.
More Grass, Less Irrigation
As one of the quickest and easiest ways to set a landscape's foundation, sod has helped beautify many outdoor spaces for commercial and residential properties. At McFadden Lawn Specialist, we expedite hundreds of sod installation services and educate our clients on the benefits of this simple trick to lawn care. Some of these benefits include:
Sod installation is simple and fast
Less irrigation is needed to establish your lawn compared to hydroseeding
Sod installation establishes your lawn within weeks
Experience minimal weed problems that typically come with seedlings and new growth
Sod provides you a denser lawn
We can perform your sod installation service in just a few hours. Within weeks, you will have a completely established lawn that will get your neighbors asking how. Droves of Lexington homeowners have looked to sod installation to add value to their property and to have a green, established lawn instantly. If interested in the benefits of our sod services compared to traditional hydroseeding, contact our South Carolina sod installation experts. McFadden Lawn Specialist concentrates on giving your lawn a healthy and kept appearance, while securing your satisfaction.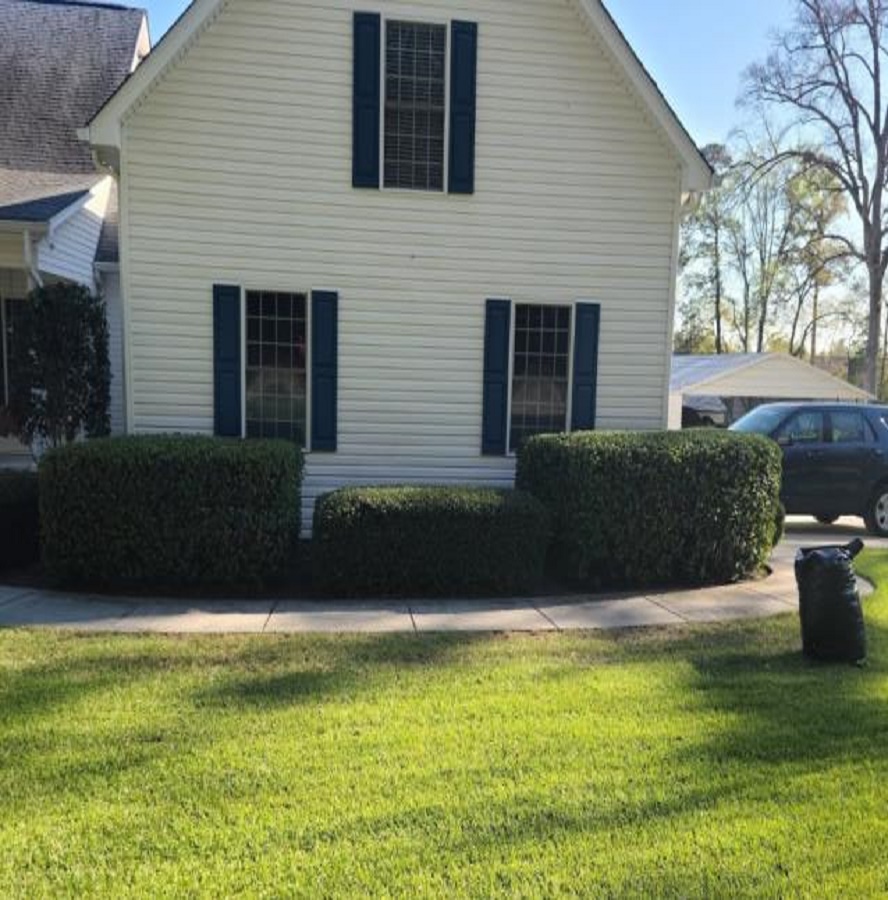 Schedule A Service Appointment Today!