Featured Savings
With savings this good, there is no excuse to not get started!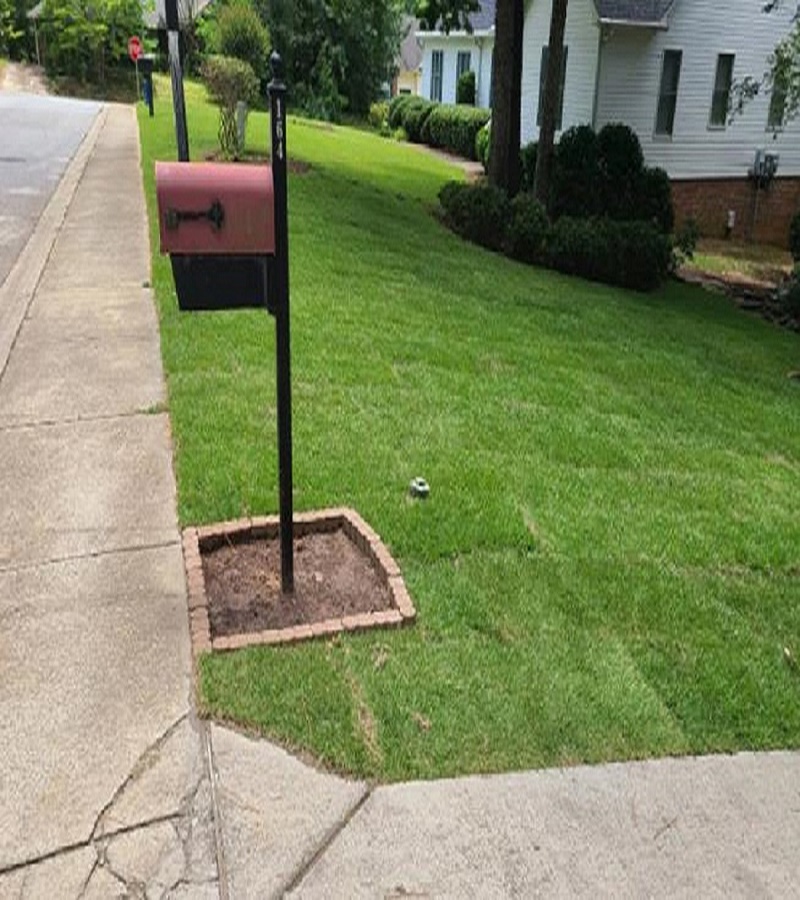 Professional Lawn Care Services From Skilled Techs
Here at McFadden Lawn Specialist, we believe your outdoor space should be as beautiful and welcoming as possible. It's that attitude that makes our team the go-to in the industry for lawn-care-service  and more. When you come to us, you'll get high-quality, fast landscaping services that meet your needs. Whether you need lawn care services, gardening service, lawn mowing service, or even gutter cleaning, our team is here for you..
Lawn Mowing Service and More in Lexington, South Carolina
Looking for someone to mow your lawn? You've come to the right place. Here at McFadden Lawn Specialist, we provide a wide variety of lawn care services you can trust. Our most popular offering, though, is our lawn mowing service. We provide the following:
Lawn mowing services for all yards. Whether you have a large or small outdoor space, we'll help you keep your outdoor space clean and beautiful.
Recurring service. Take a hands-off approach to your lawn care with our recurring appointments and more.
Landscape. In addition to mowing your lawn, we'll also provide comprehensive landscaping services to help you create a gorgeous outdoor space.
Dedicated to providing high-quality, reputable, professional lawn care services in and around Lexington, we're here to help you enjoy your summer season more than ever. No matter what your needs may be, we're here for you. Contact us today to learn more about our services or to book your appointment!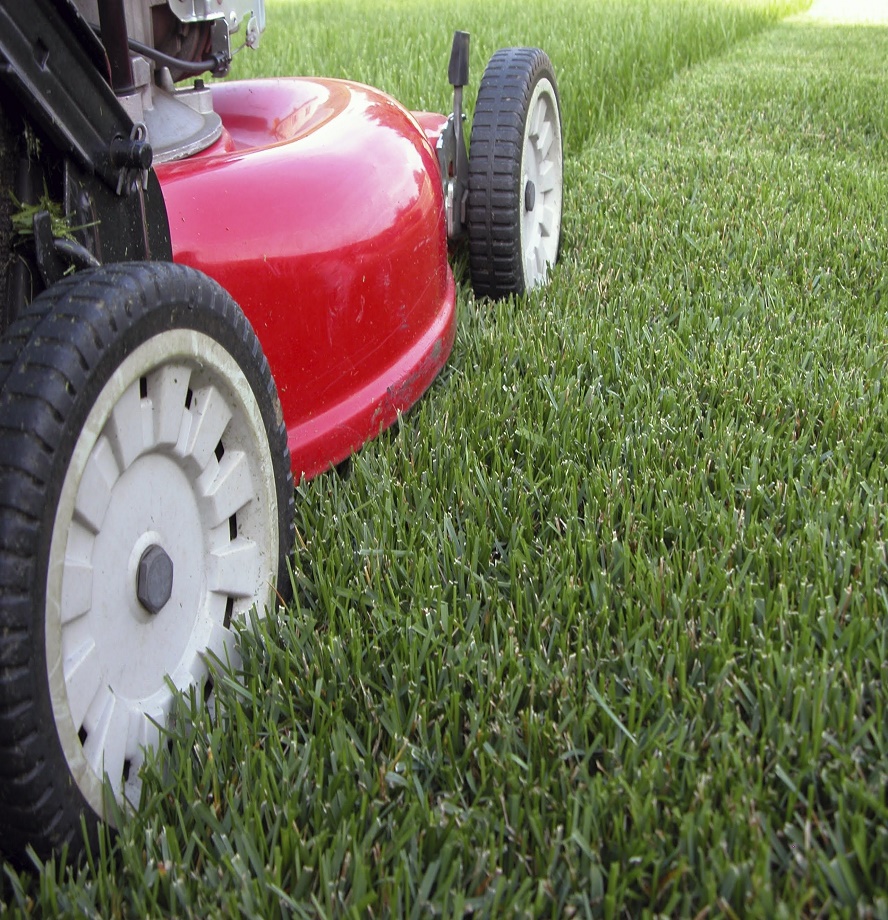 Schedule A Service Appointment Today!