Featured Savings
With savings this good, there is no excuse to not get started!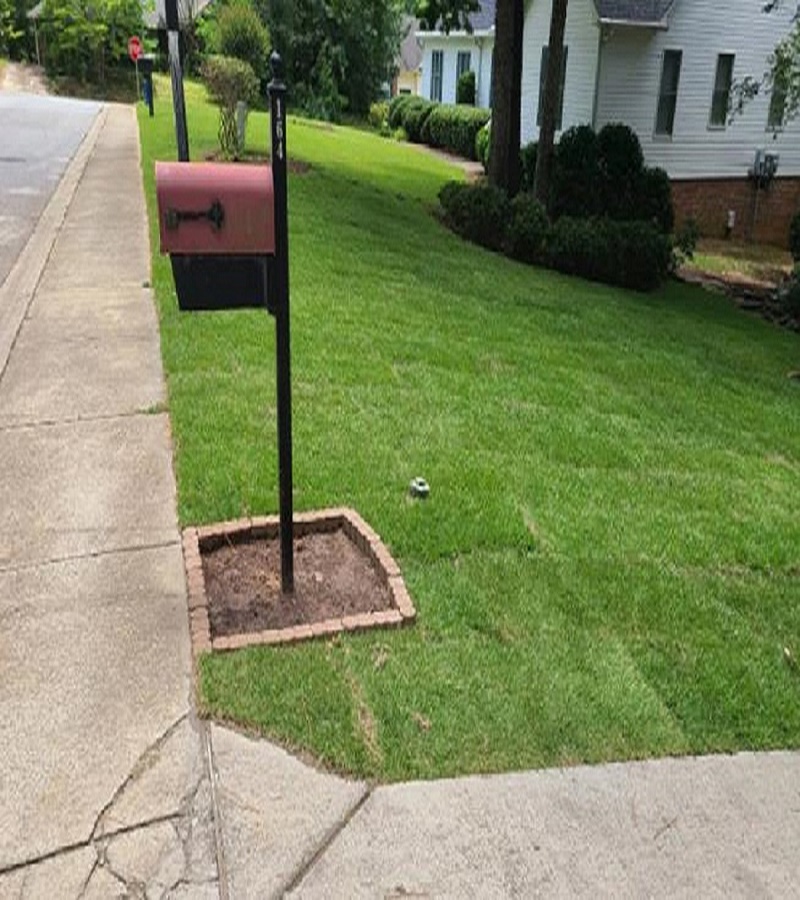 The Experts in Pine Straw Installation
McFadden Lawn Specialist can recommend a number of ways to improve the growth of your lawn and garden. One of these ways involves pine straw. Falling off pine trees, pine straws are shed throughout the year. Once we hand-rake the needles, we clean and bale them, without any interference with their trees. We admire this environmentally conscious approach to landscaping, gardening and lawn care. To learn how pine straw installation protects plants from freezing temperatures and prevents evaporation, consult with our landscapers today about its expansive range of benefits.
Why Should I Consider Pine Straw for My Landscape?
Keeping your lawn in healthful shape involves proper maintenance and care. McFadden Lawn Specialist guides homeowners in lawn care and lawn recovery. Consider installing pine straw onto your soil. This method of lawn care yields a multitude of advantages, including:
Protects plants against freezing conditions
Improves soil structure
Protects new plants with shallow roots
Reduces weed growth
Prevents soil erosion
If you would like to see how our pine straw installation specialists in Lexington can add substance to your soil, then call McFadden Lawn Specialist. You will see that the finished look of installing pine straw leaves a vibrant touch to your landscape. To boot, it serves as an excellent weed prevention, among its other benefits. We know you value your outdoor space and want the best care that South Carolina landscapers offer. Consider this alternative to mulch that continues to offer a decorative touch to your ground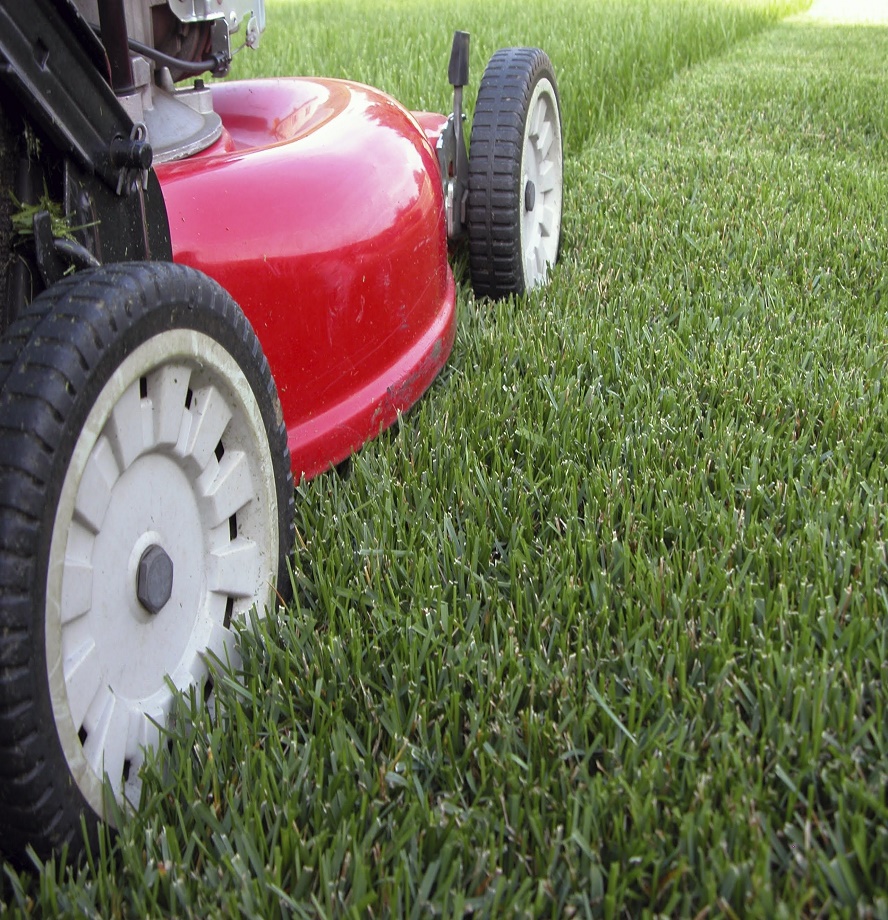 Schedule A Service Appointment Today!